We Serve With Quality and Delivery As Promised
NucClean di bawah naungan PT Bersih Harum Sehat berdiri pada 22 Juli 2020 saat ini adalah produsen sabun dan membangun pabrik di Bekasi yang tepatnya di Pembangunan Mini Pabrik NucClean di Jalan Pasar kecapi No.45 Rt 001/013. Kel. Jatirahayu, Pondok Melati – Bekasi.
Melayani dengan Kualitas dan Pengantaran Tepat Waktu Sesuai Komitmen
Menjadi salah satu pabrik liquid soap yang mengutamakan bebermanfaatan, ramah lingkungan dan harga bersahabat, serta produk yang bisa diterima di masyarakat Indonesia untuk semua kalangan.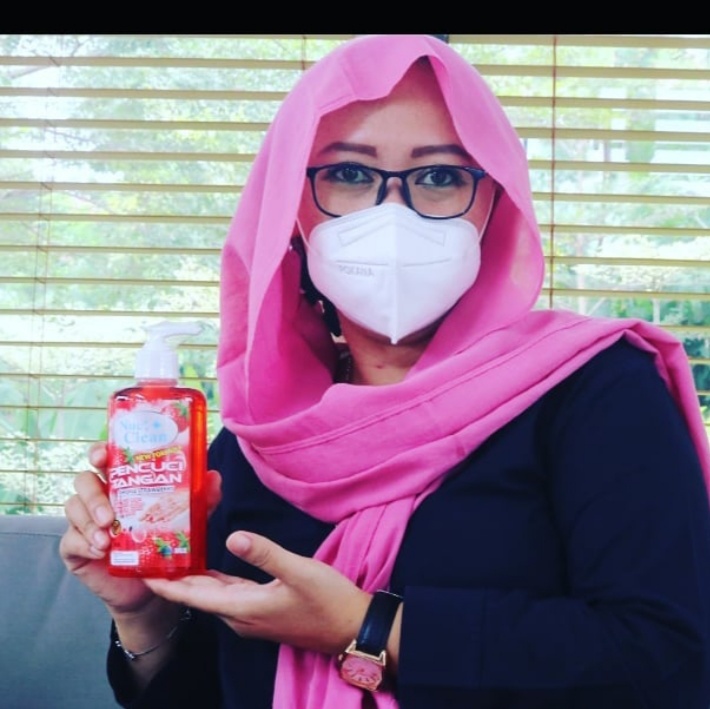 Rosmawati Agustini SE, MM.
Nuc Clean Direktur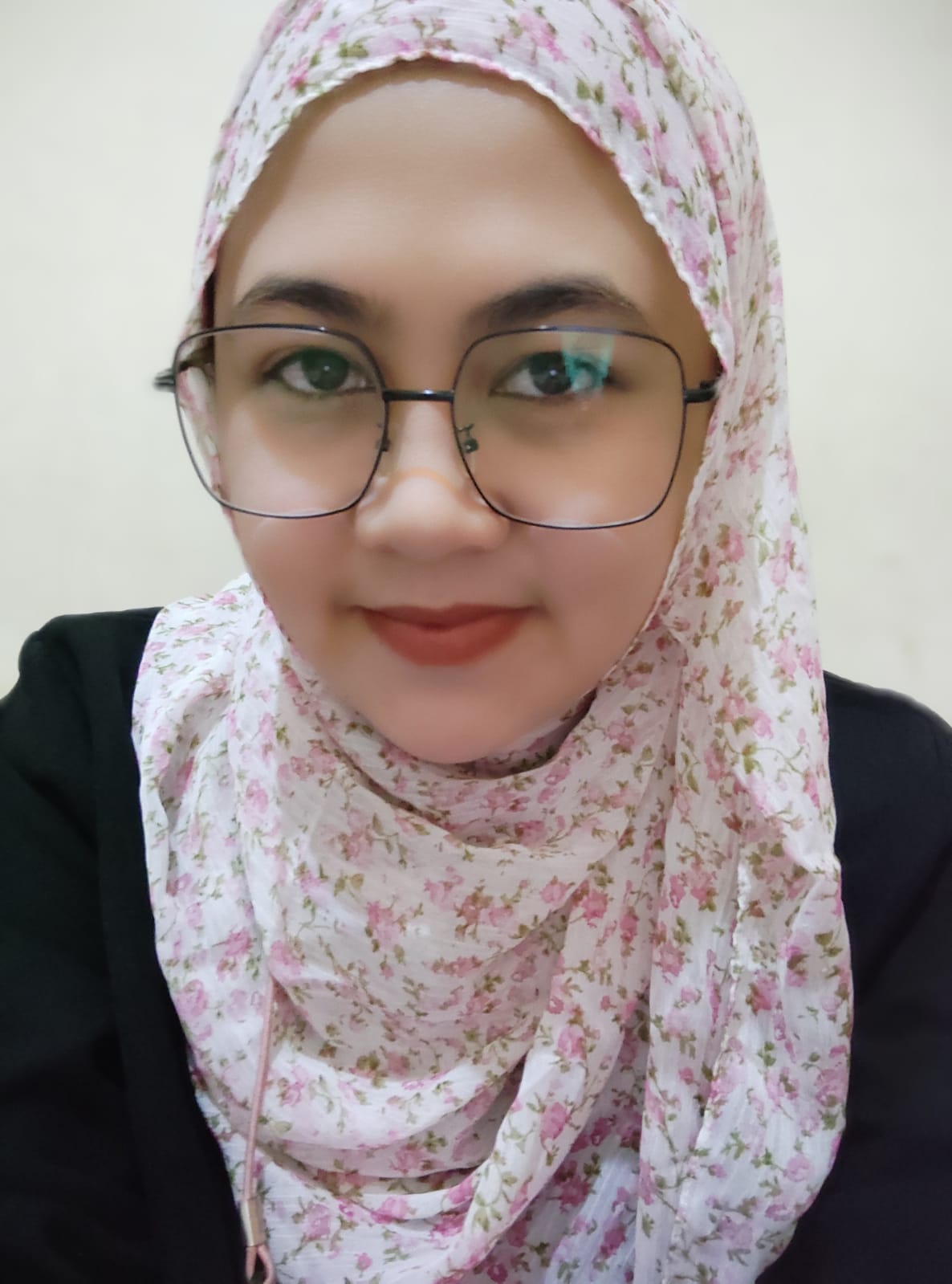 Novianti Agustina
General Admin
Tony Wiryadinata
Production Lead
Erwin Sipahutar
Distribution Lead
Atus Tiyanto
Packaging & Labeling
Costy Willm
Account and Auditor
Alex Purba
Assist Production
Gerry Maulana Fawzy
IT Support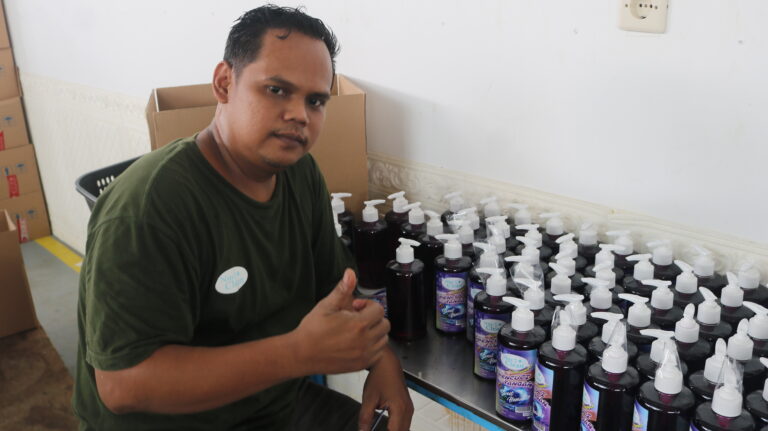 Ashep Ngudi Cahyoto
Driver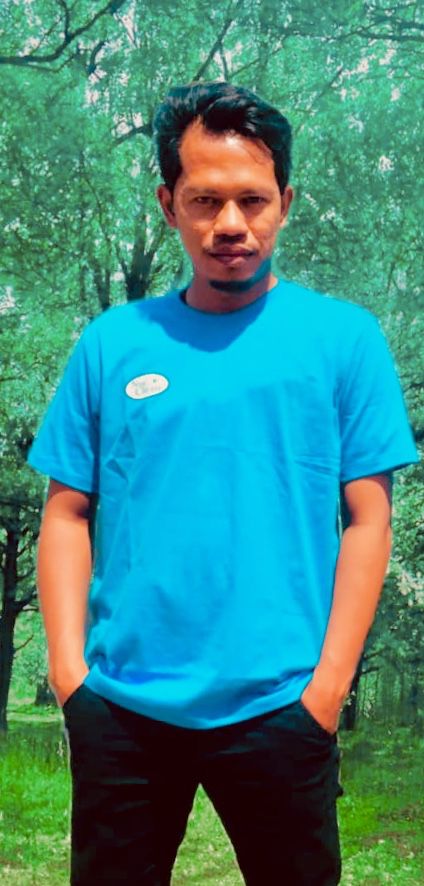 Sugeng (Uut)
General Helper